Summer Songwriting Camp 2020
Groove Garden is partnering this summer with Bandwriting Collective for six weeks (July 7-Aug. 14) of songwriting instruction and fun. Students enroll for a two week session in which they form bands and write songs at a midtown rehearsal space then go and record them with a Grammy-winning producer at a world -class studio. Rob will be present as a teacher and counselor all during this time, and many Groove Garden students have already signed up!
for more info please visit www://bandwritingcollective.com
or give Rob a call or text at (917) 847-4513.
Thanks to all for making the Groove Garden Winter Performance 2020 a huge success! We had over 60 students of amazingly diverse ages and styles making awesome music all night long and it was just a total delight from start to finish.
We are presently planning our Summer Perfomance, which most likely will be on June 23 and 24 at the same location.
Stay tuned for details!
( All photos by Ali Smith)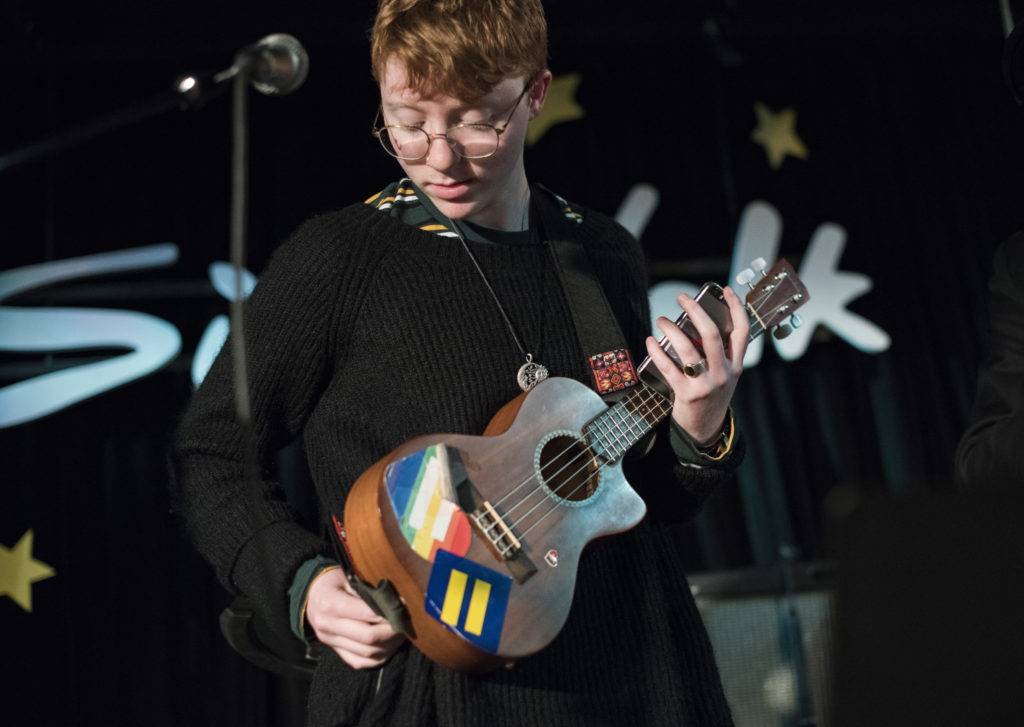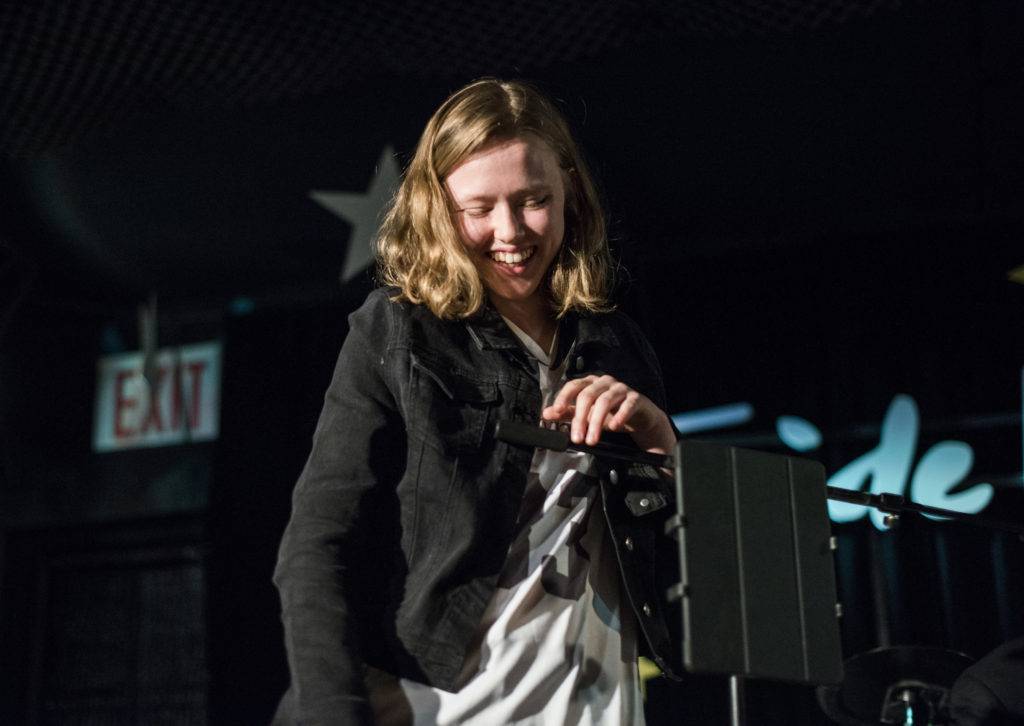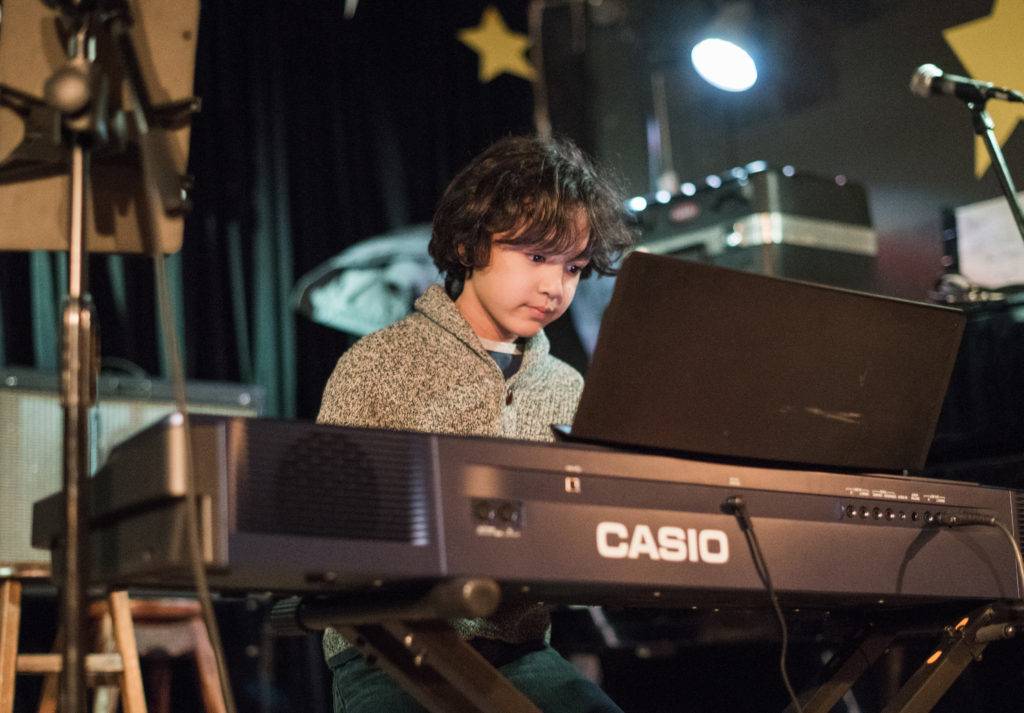 Save Save Save Save Save Save Save Save Save Save Save Save Save Save Save Save Save Save Save Save