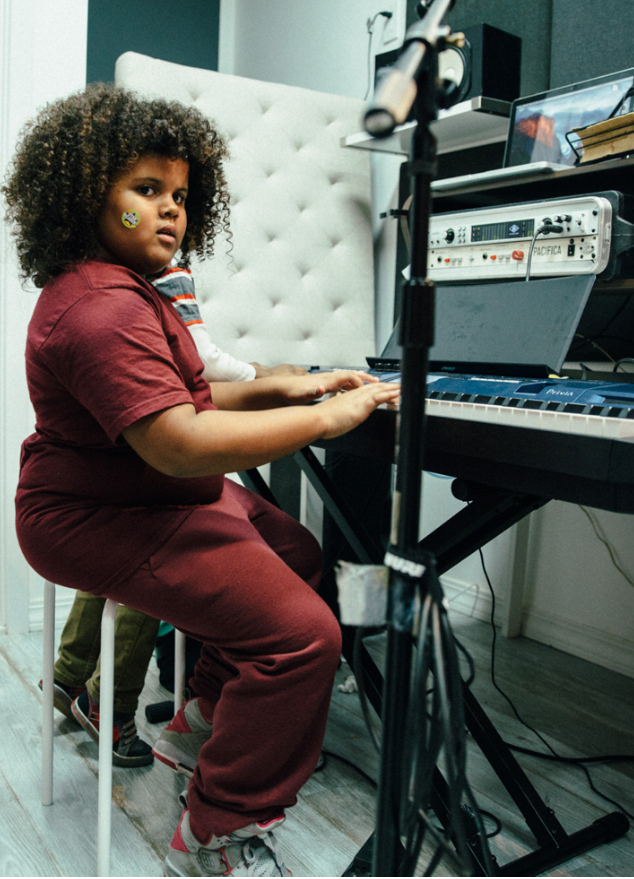 Music Classes at Groove Garden Music Studios
At Groove Garden Music Studios we offer music classes in guitar, ukulele, piano, voice, bass guitar, drums, violin, and song writing. We also offer services for professional musicians such as courses in pro-tools, voice, and instrument coaching.
Classes are equally focused on technique and fun. What we teach has everything to do with what students respond to and love. We are good teachers, but more importantly we are good listeners. Our students range in age from kindergarten to retirement. Whomever is excited by music, as we are, and wants to put their energy towards developing, we welcome!
At Groove Garden we are parents too, and know what kind of a crazy schedule you have. For those of you who can't make it into the studio, we offer house calls. We want to help fit music into your life, so please ask!
Class costs-at the studio

$75 for one hour
$60 for 45 minutes
$50 for 30 minutes
House Calls-at your place
Prices vary based on location but tend to be about $100 per hour for Manhattan students. For more information, please contact us at:
917-847-4513
Save
Save
Save
Save
Save
Save
Save